Make your parking lot look better than ever before.
You'd hardly describe your parking lot as an aesthetic asset to your building. Rather, you'd refer to it as a functional necessity that makes it easier for people to come to your business, whether you run a shop, own an office building, or even work in a warehouse. Even though you don't care too much about what your parking lot looks like, you still don't want it to turn into a dirty mess people walk away from as quickly as possible when they get out of their car.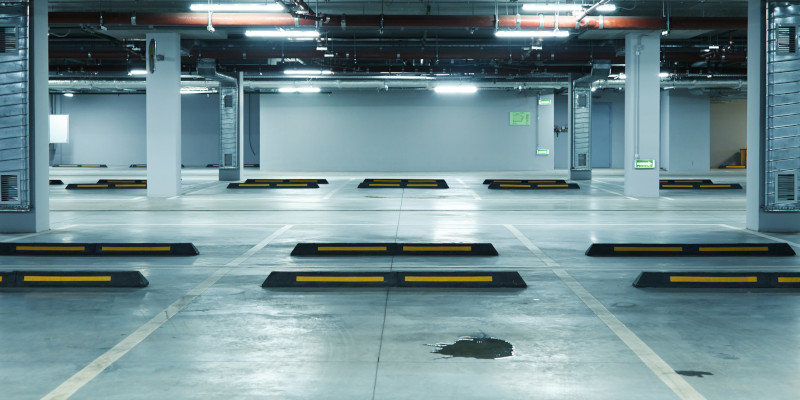 Get rid of oil stains, spills, dirt, grime, and debris buildup on your parking lot's surface by partnering with us at Baker SoftWash. Don't confuse us with your typical power washing company in Huntersville, North Carolina. We use soft washing as opposed to power washing because of the superior way it cleans and the way it gets incredible results for nearly any exterior surface, parking lots included.
Our parking lot cleaning services gently blast away dirt and grime from your parking lot to provide your business with long-lasting, effective results. Since this approach is much gentler, you don't have to worry about your parking lot getting damaged or having to reseal or redo the surface all the time because of the damage of pressure washing.
Try out a new method of parking lot cleaning to make your parking lot look better and improve your business' curb appeal. Find out why so many businesses are switching to soft washing by contacting us today.
---
At Baker SoftWash, we offer parking lot cleaning services for customers in Mooresville, Cornelius, Davidson, Huntersville, Charlotte, Troutman, Statesville, Denver, Kannapolis, China Grove, Landis, Concord, and Iredell County, North Carolina.
Similar Services We Offer: