Exterior House Washing That Gets Unbelievable Results.
What can make your home look dramatically better than the one next door? 
Soft washing
! Your home's exterior isn't just dirty; it's contaminated. Over time, dirt, dust, and debris accumulate on your home's surfaces, nurturing the sustained growth of mold, algae, and fungi. Normal
pressure washing
simply eliminates the outer layer of this biomass without eradicating the core problem, leaving you with a home that goes back to looking dingy time and time again.
Soft washing goes beyond cleaning off your home's exterior and actually gets rid of the microbes responsible for the staining and discoloration. Our processes at Baker SoftWash provide results that last anywhere from four to six times longer than conventional powerwashing! Offering superior, effective cleaning solutions for residential, commercial, and multi-use properties throughout Mooresville, North Carolina and the Lake Norman area, soft washing goes far beyond what you're used to for exterior cleaning.
Recover your home to its original charm with soft washing, the environmentally friendly alternative to power washing!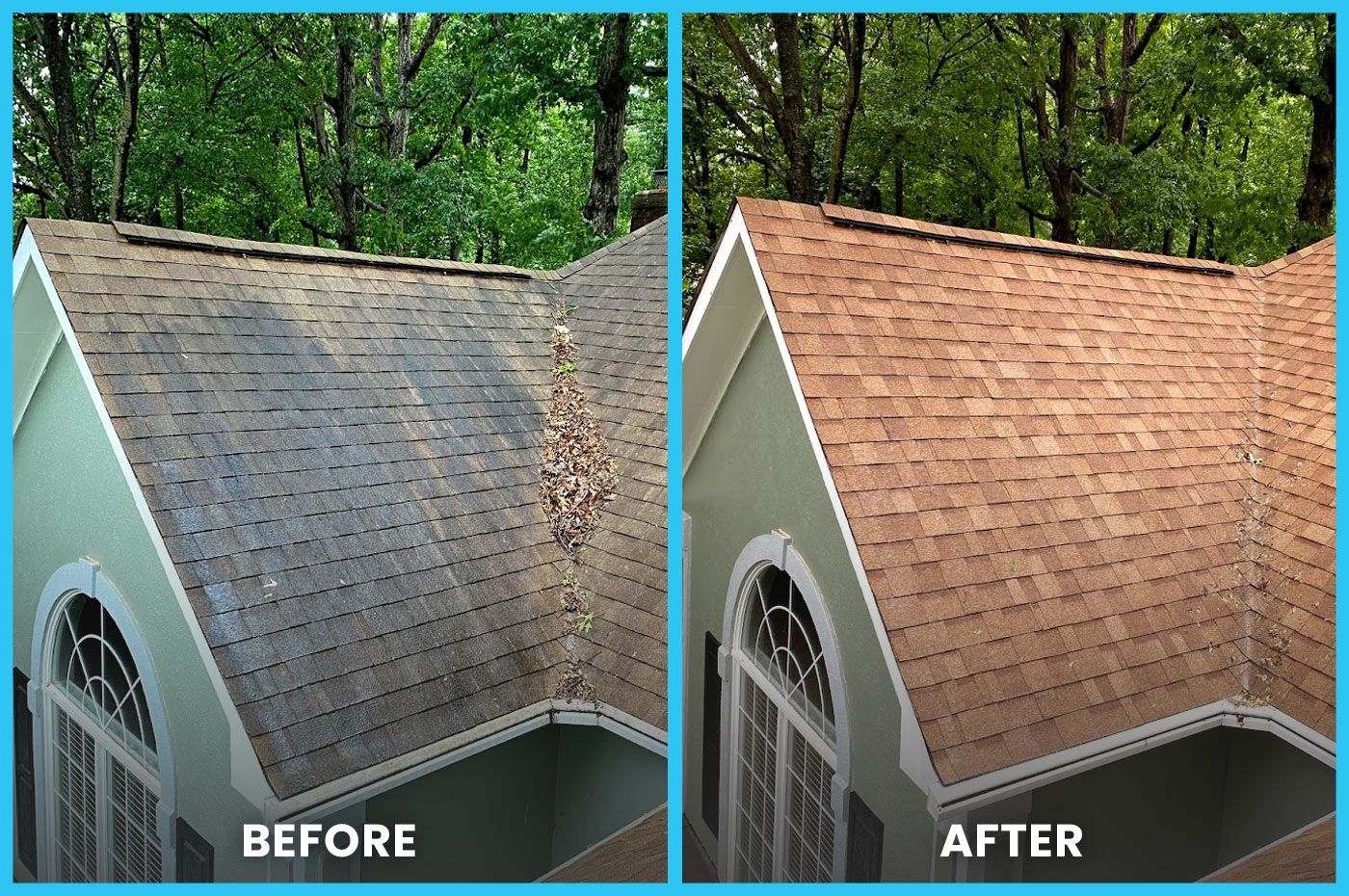 If you've got a streaked or dirty roof, make us your first call. We clean all types of roofs and offer a 5-year warranty to give you peace of mind.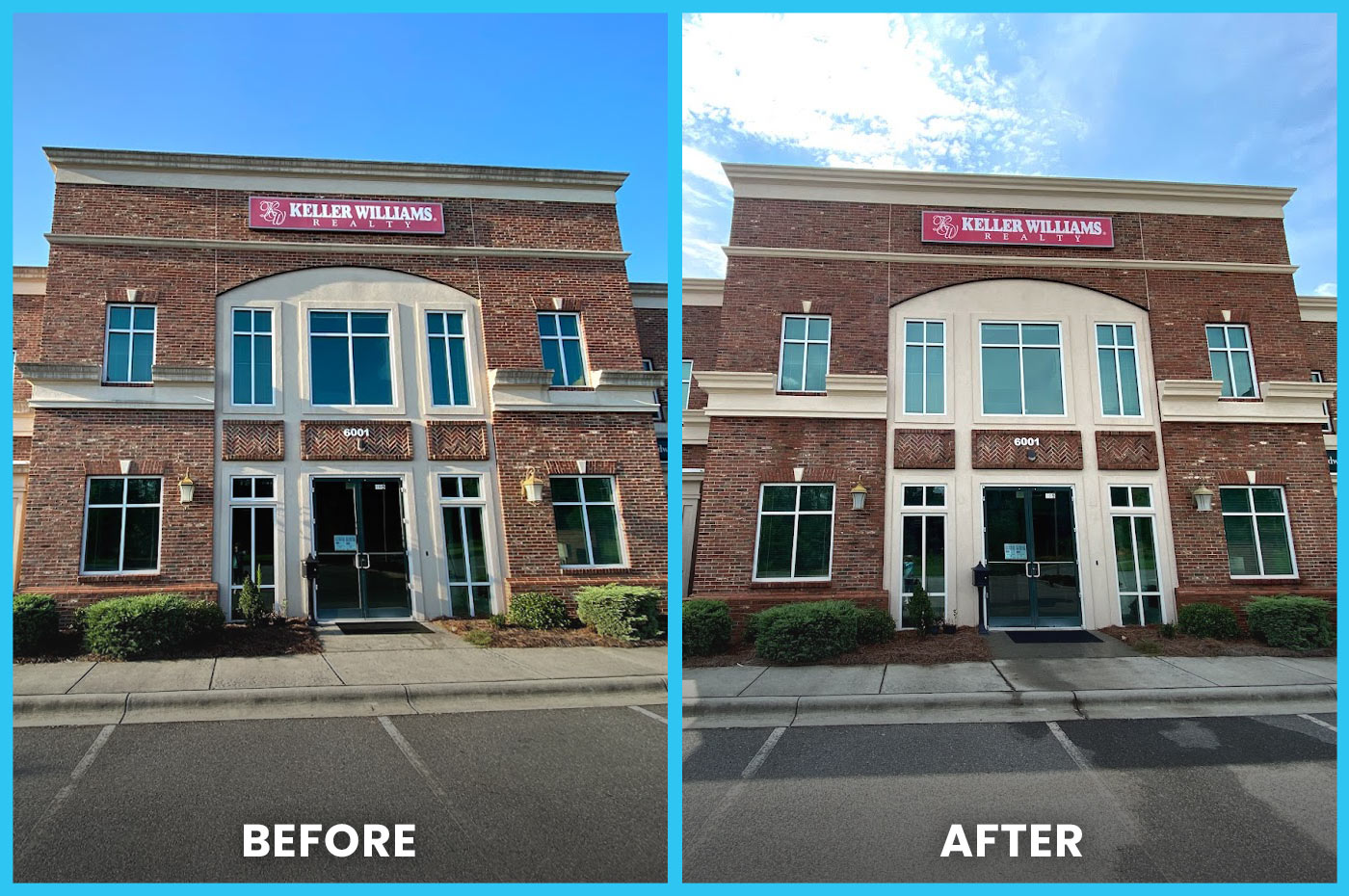 We offer deep, long lasting cleaning – whatever your building's exterior material. We brighten up your awning or any other accompanying structure, too!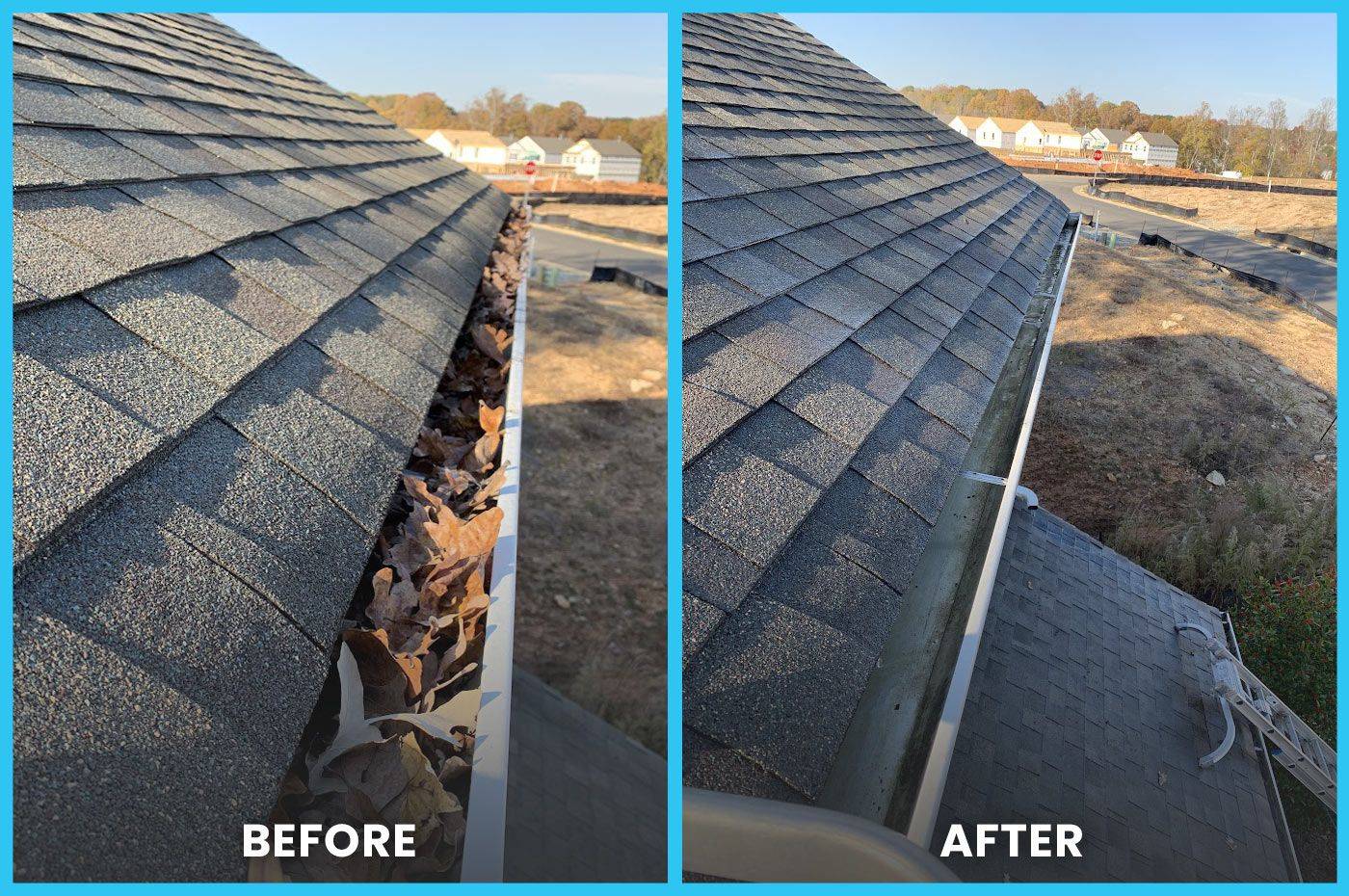 Protect your house from water damage, and avoid the hassle of this seasonal chore with professional gutter cleaning and gutter protection.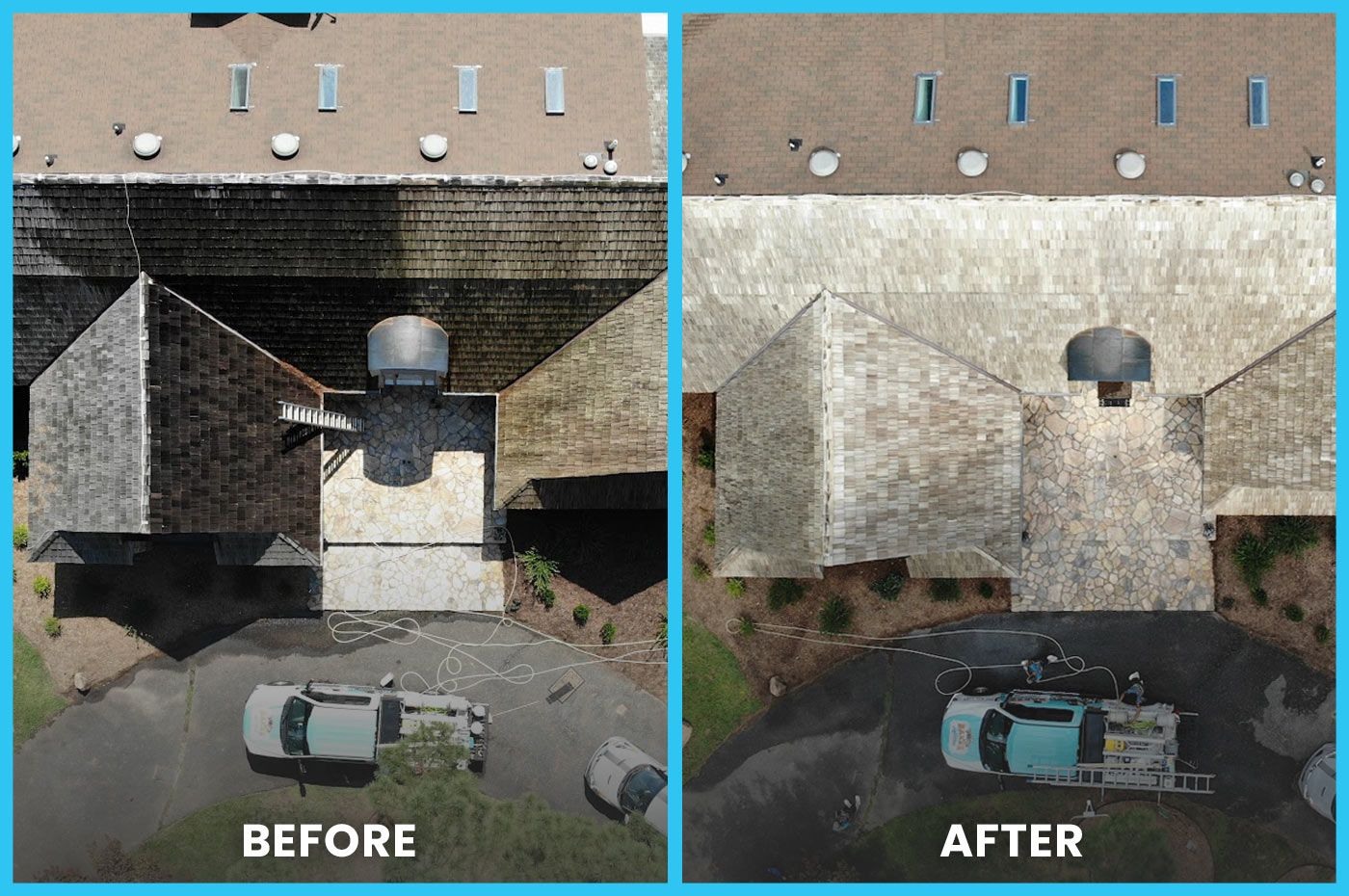 Pressure washing strips and erodes, while Soft Washing's low pressure removes the source of the grime, infestation and build-up for a long lasting result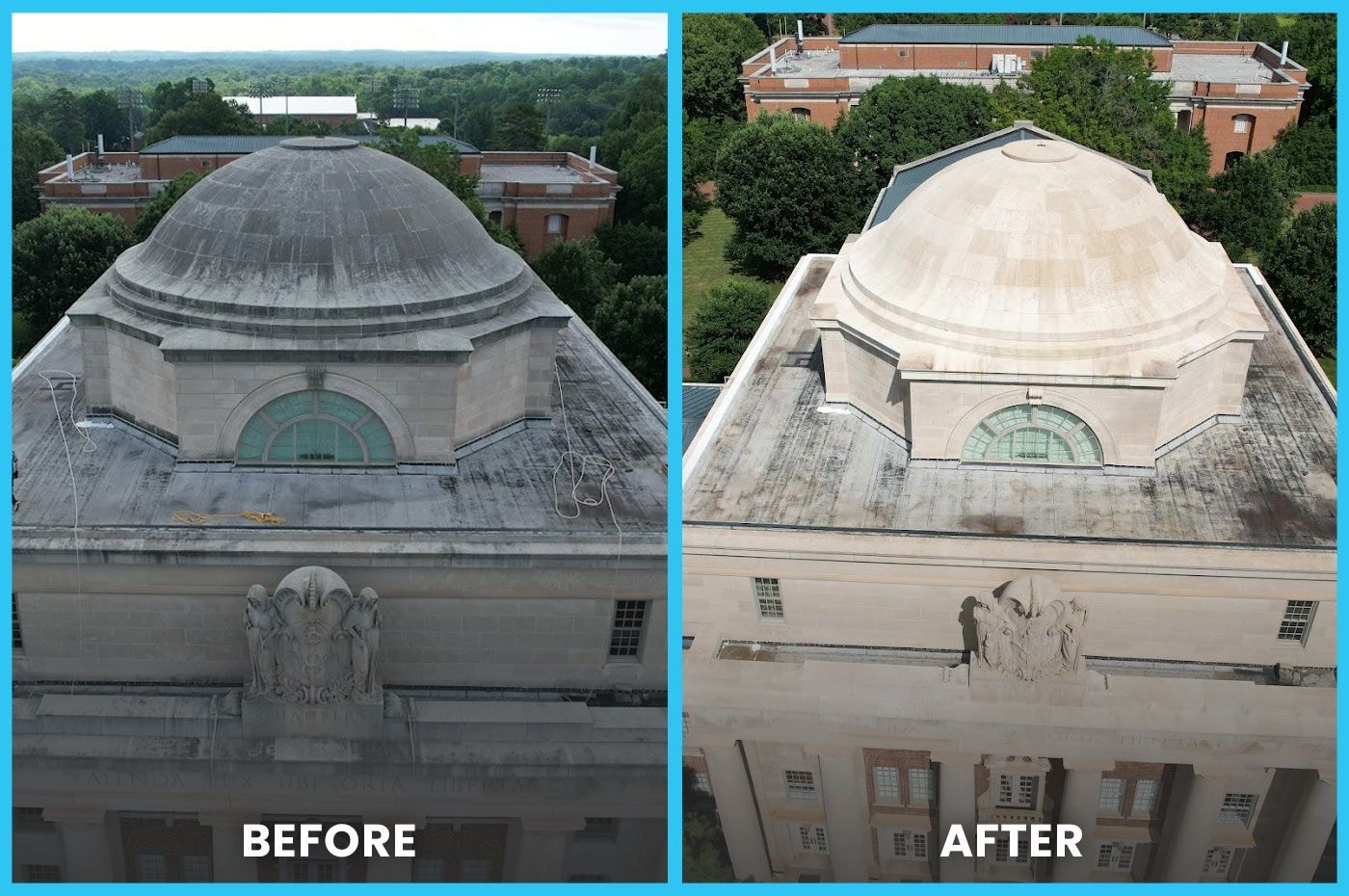 Our professional crews and top-of-the-line equipment mean that you can count on results for your property no matter the size, material, or age.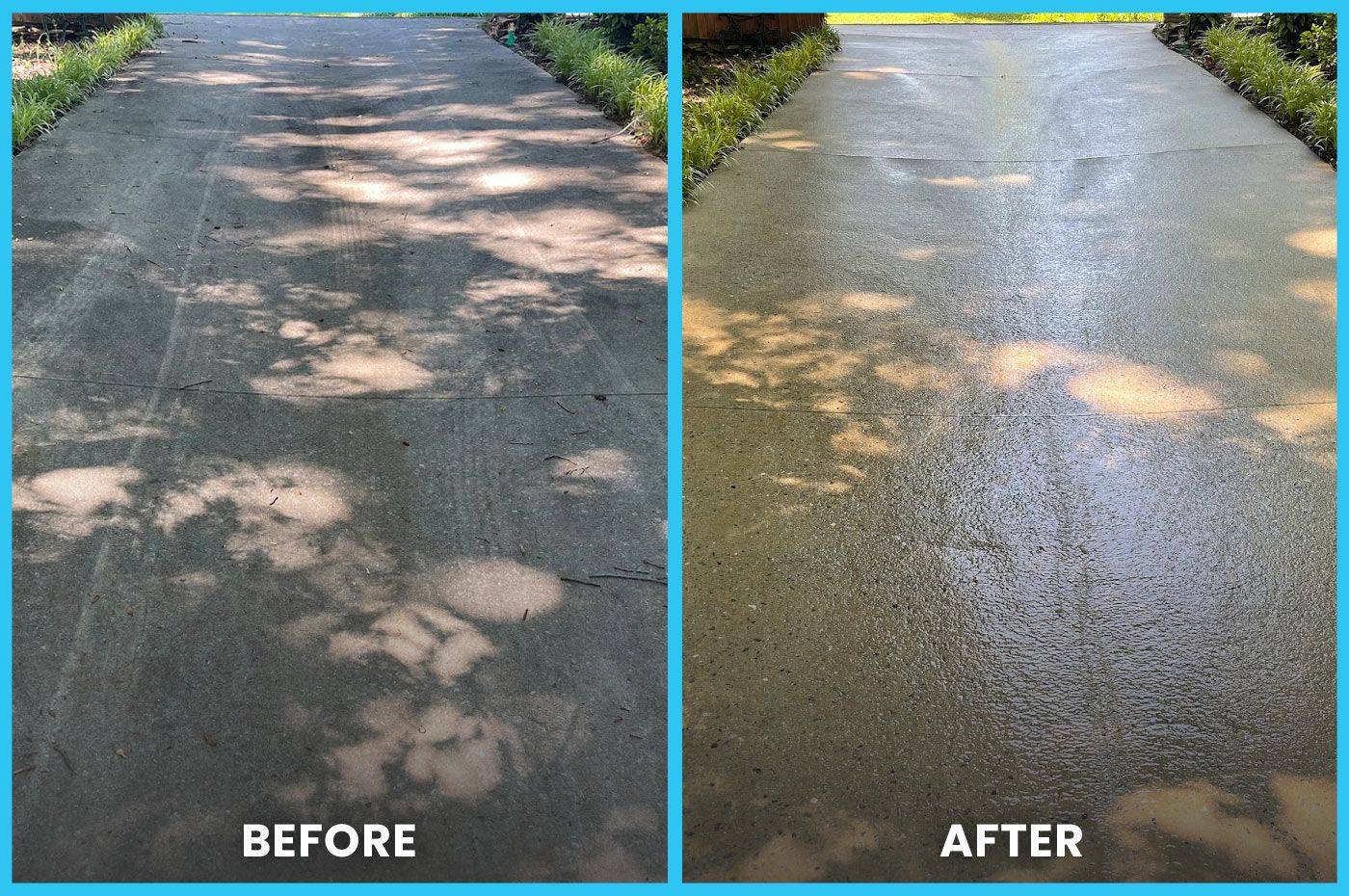 Our soft wash cleaning process and specialized equipment removes dirt, bacteria, and debris that has built up, leaving your driveway looking new.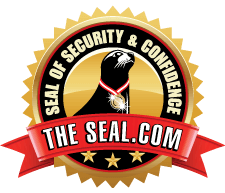 About
Baker SoftWash
We clean roofs, solar panels, brick, concrete, awnings, gutters, windows, patios, decks, pavers, stone, driveways, and more. With soft washing, your home does not sustain damage from the harsh power of traditional power washing. Plus, we use biodegradable, water-based cleansing formulas that break down dirt, debris, nests, webs, and other contaminants on contact.
Return your home to its original charm!
Break the cycle of continuous pressure washing. Our trained, fully insured expert technicians are ready and waiting to restore your home or property back to its original beauty! Contact us today to schedule your estimate and find out more about how SoftWashing can revive your home's appearance for good.
Request a FREE ESTIMATE Today!
Reviews
What Our Clients Say