Improve your driveway's appearance with our cleaning solutions.
Oil, dirt, rust stains, pollen, and debris buildup are constant additions to your home's driveway, thanks to Mother Nature and high-traffic activity. Instead of constantly hiring someone to come and power wash this space, go for a serious, results-driven solution. Our team at Baker SoftWash uses an alternative to pressure washing for driveway cleaning services that removes the stains, buildup, and debris that make your driveway look worse.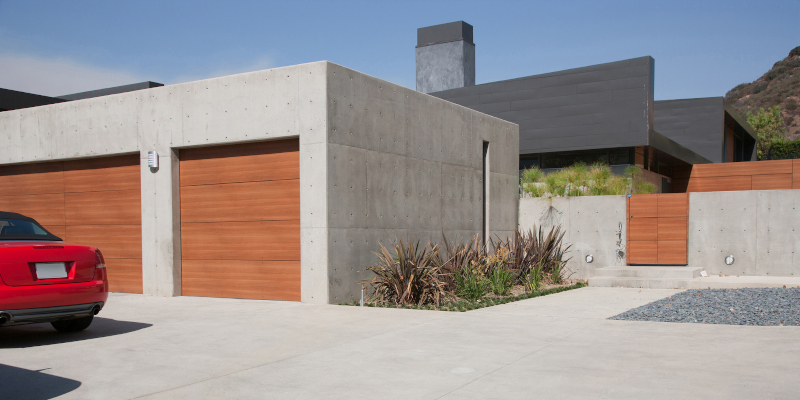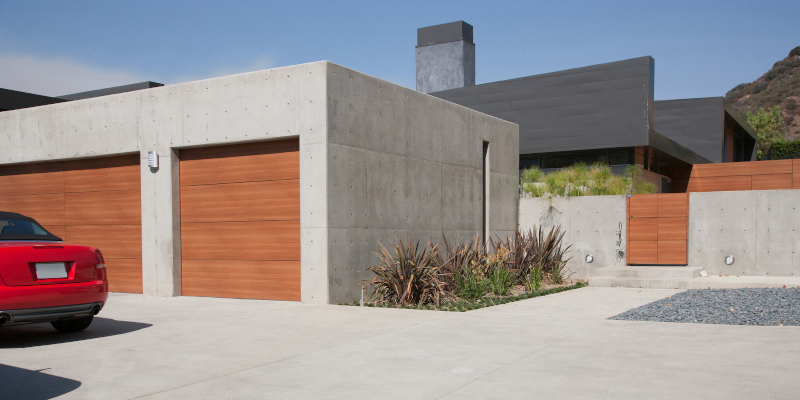 Although washing your driveway is probably the most maintenance you do on this space, concrete is incredibly porous, which makes it susceptible to staining and discoloration as time passes. The high temperatures, algae, moisture, and red clay we get here in Huntersville, North Carolina can damage your concrete driveway and make it look worse over time.
Our specially designed concrete cleaning agents and equipment get rid of the organic growth and stains responsible for staining your driveway. By employing our driveway cleaning services, you'll notice a dramatic difference in the way it looks. The best part is that these results will last! Since our systems get rid of the debris dirtying your driveway instead of merely cleaning the surface, you won't need our team to come back and clean your driveway again for a while.
We've seen it all and cleaned it all, and we know our driveway cleaning services are the way to go to get the kind of results you want. For an estimate on driveway cleaning or to find out why our cleaning processes work, get in touch with us today.
---
At Baker SoftWash, we offer driveway cleaning services for customers in Mooresville, Cornelius, Davidson, Huntersville, Charlotte, Troutman, Statesville, Denver, Kannapolis, China Grove, Landis, Concord, and Iredell County, North Carolina.