We'll make your multi-unit building look its best.
If you own or manage a multi-unit building, like an apartment building or an office complex, you know how much work goes into maintaining the property. And part of maintaining these buildings involves keeping up with exterior maintenance. On a regular basis, you probably have someone come and pressure wash the sidewalks, walkways, roofing, and siding.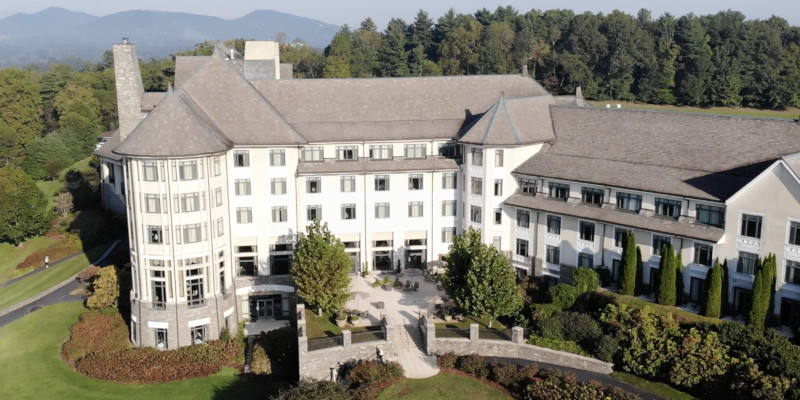 But you're ready to try something new and want to know what else is out there for multi-unit building exterior cleaning. If this sounds like you, we want to talk to you at Baker SoftWash. We're a soft washing company that does multi-unit building exterior cleaning in the Mooresville, North Carolina area, and we'll get incredible results that pressure washing can't compete with.
What makes soft washing different than pressure washing for multi-unit building exterior cleaning? For starters, soft washing uses a proprietary system of soaps and solutions that doesn't just clear away dirt, grime, and organic compounds on the surface, but completely gets rid of them at their source. This makes your building look better overall and gets results that last four to six times longer than traditional pressure washing. Plus, without all that pressure, you don't have to worry about soft washing degrading your building materials incrementally over time.
Soft washing is the way to go for multi-unit building exterior cleaning. If you want to know more about our cleaning processes and what makes soft washing the right choice for your building, get in touch with us today.
---
At Baker SoftWash, we offer multi-unit building exterior cleaning services for customers in Mooresville, Cornelius, Davidson, Huntersville, Charlotte, Troutman, Statesville, Denver, Kannapolis, China Grove, Landis, Concord, and Iredell County, North Carolina.