Improve the appearance of your building's stucco with soft washing.
Stucco is a great building finishing material for many reasons. Not only is it attractive in appearance, but it's also durable, versatile, budget-friendly, fire resistant, and moisture resistant. But like any building material, dirt, grime, mold, algae, and moss seem to build up on your stucco all the time, decreasing the curb appeal of your building.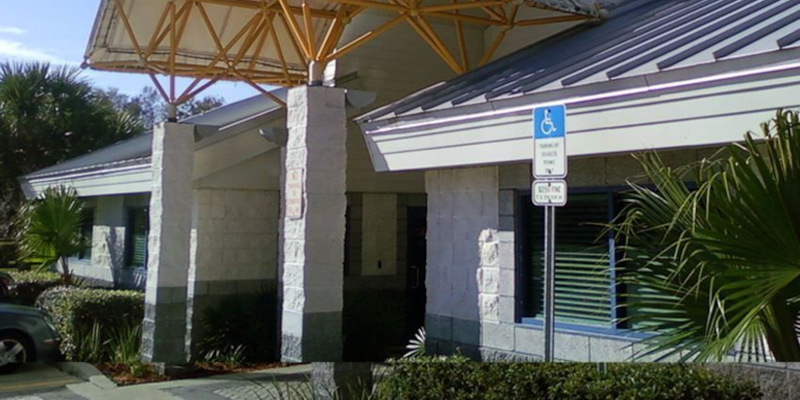 Because stucco is a material that features multiple grooves and varying surface heights, it's easy for dirt, grime, and organic compounds to take hold and hide in these crevices. This can make cleaning your stucco difficult, and power washing often doesn't get the results you hope for.
If you're looking for an effective provider of commercial stucco cleaning that can make your stucco surfaces look like new, turn to us at Baker SoftWash. We provide soft washing services in the Mooresville, North Carolina area, and we're excited to show you what our commercial stucco cleaning services can do for your building.
Soft washing is different than normal pressure washing because it relies on a signature combination of soaps and solutions instead of pressure to do the cleaning. This approach clears away dirt, grime, and contaminants at their source, leaving you with an unbelievable clean and results that last and last.
If commercial stucco cleaning is on your property maintenance to-do list, choose soft washing over traditional power washing. Contact us today to get a quote for this service or to learn more about what soft washing involves.
---
At Baker SoftWash, we offer commercial stucco cleaning services for customers in Mooresville, Cornelius, Davidson, Huntersville, Charlotte, Troutman, Statesville, Denver, Kannapolis, China Grove, Landis, Concord, and Iredell County, North Carolina.