Is soft washing safe? Yes! Now let's talk about why…
Our valued customers need to understand more about soft washing and how we're cleaning your home. We stand behind our services and strive for quality. As we mentioned in a previous post, some other local companies wash homes and clean roofs with laundry detergent. Not only is this bad for your home's exterior, but it's also bad for the environment. If you're thinking about booking an appointment, here are a few things that help us stand out from the competition.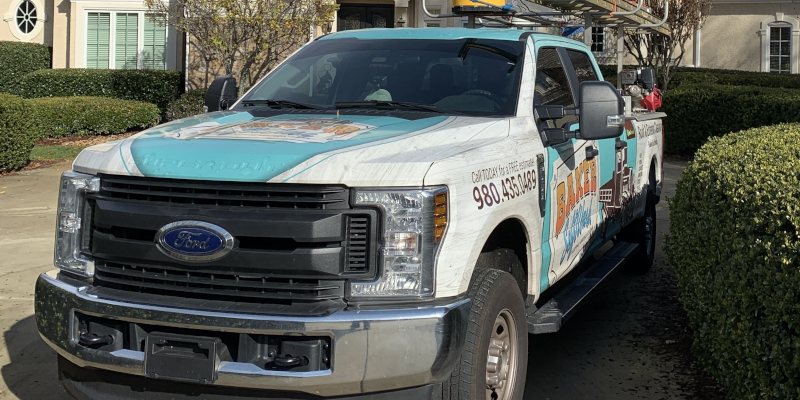 Our Services Are 100% Biodegradable
To start, all of our cleaning services are 100% biodegradable. What that really means is our cleansing solutions will break down and blend back into the natural environment without doing any harm. So you can rest assured that our services are environmentally sustainable and won't damage your home's exterior, landscaping, or surrounding environment.
Our propriety system and cleaning agent uses biodegradable chemicals that remove the natural biological elements responsible for all of the stains, spots, and growth you see on your home's exterior. This is where soft washing can provide an advantage because we're doing more than just rinsing off a surface. We're actively removing algae, mold, pollen, dirt, and moss without the use of harsh chemicals.
Build An Eco-Friendlier Home
Aside from booking our soft washing services, there are a few easy ways you can create an eco-friendlier home. First, opt for energy and water-efficient appliances to help reduce water usage and waste. You could also install energy-efficient lighting to help you save money and reduce carbon emissions. Lastly, be sure to clean the interior of your home with biodegradable and eco-friendly products. Bonus: this can help eliminate harmful toxins within your home.
If you are ready to turn over a new leaf this fall and restore the luster of your home without harming the environment, give our team a call for a free quote.