When we perform soft wash fence cleaning services, you'll be amazed at how your fence looks.
A fence is a must-have on your residential property. It provides security and privacy while serving as a physical barrier at the perimeter. If you have young kids or pets, keeping them on the property is often a safety concern that can be alleviated with a fence in place. However, when your fence looks like it has seen better days, you may be wondering where to turn for assistance. A dirty, grimy fence can indicate that you have a buildup of algae, lichen, mold, or other organic matter that can shorten the life of your fence. While the look of these environmental contaminants also impacts the curb appeal of your property, preserving the value of your property is a concern. However, cleaning the fence on your own means risking damage to the material with a traditional pressure washer (not to mention the physical and time-consuming job itself!)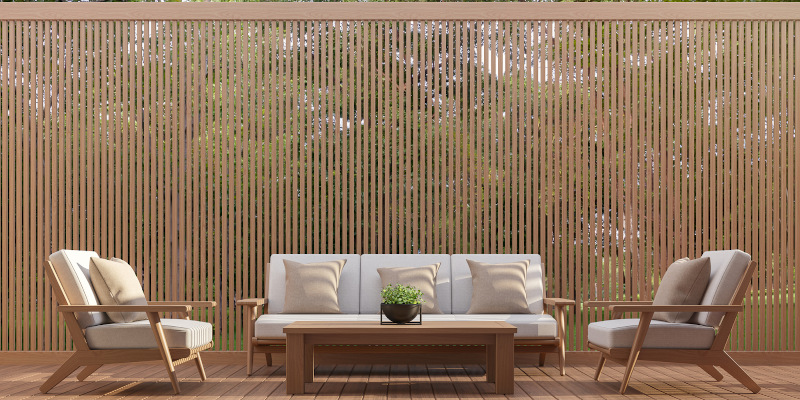 Instead of trying to handle this task on your own, contact us at Baker SoftWash to schedule a fence cleaning service. Our fence cleaning services are handled by skilled and experienced technicians who use a specialized method to remove tough stains from algae, moss, bugs or nests (and also, any grime). It's known as soft wash, and it's an appealing alternative to pressure washing because it uses far less pressure along with specialized solutions to do the heavy lifting while delivering impressive results. When we perform soft wash fence cleaning services, you'll be amazed at how your fence looks. The process removes contaminants that cause staining and dirt buildup to provide a long-lasting result.
Our fence cleaning services are perfect for various fencing materials without causing damage. If your property is in or near Huntersville, North Carolina, contact us for a free estimate on our fence cleaning service.
---
At Baker SoftWash, we offer fence cleaning services for customers in Mooresville, Cornelius, Davidson, Huntersville, Charlotte, Troutman, Statesville, Denver, Kannapolis, China Grove, Landis, Concord, and Iredell County, North Carolina.