We offer a better alternative to traditional roof pressure washing.
Here at Baker SoftWash, we want to help you take the best possible care of your home or commercial property, and we offer a wide range of services to do just that. When it comes to property maintenance, one of the most important structures to take care of is the roof. One problem that we see a lot with both residential and commercial roofs is the growth of algae and mold, which causes serious issues—for example, algae will cause your roof to absorb more heat from the sun, increasing your energy bills, and will eat into the limestone granules of your shingles and shorten their overall lifespan. In our experience, many people turn to roof pressure washing to get rid of these damaging microorganisms, but we offer a better alternative in the form of our soft washing services.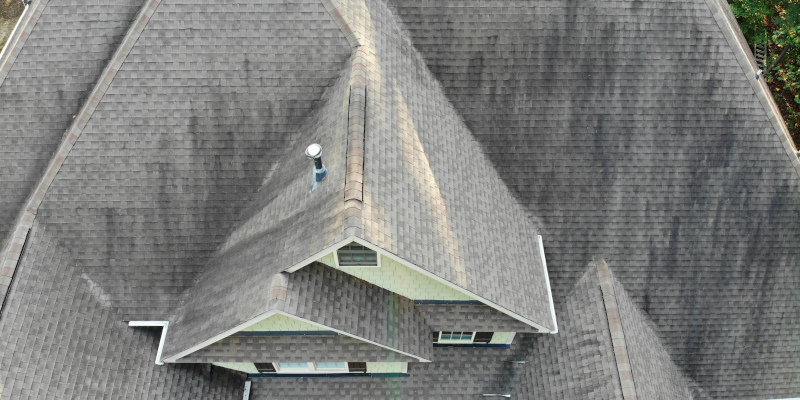 Traditional roof pressure washing has some serious drawbacks, as the high-powered jets can damage the target surface—stripping paint, loosening shingles, ruining sealant, and more. Our soft washing technique, on the other hand, uses a combination of cleaning solutions and gentler water pressure to remove algae and similar contaminants, which will clean your roof without damaging it and produce better long-term results.
We are proud to serve the community here in Davidson, North Carolina, and we want to help you do what's best for your property. If you want to keep your roof in great condition, we encourage you to give us a call to lean more about our alternative to roof pressure washing and what our team can do for you.
---
At Baker SoftWash, we offer a superior alternative to roof pressure washing services for customers in Mooresville, Cornelius, Davidson, Huntersville, Charlotte, Troutman, Statesville, Denver, Kannapolis, China Grove, Landis, Concord, and Iredell County, North Carolina.