Give your gutters the thorough clean they deserve!
When you think about cleaning your gutters, you may even audibly groan. Most homeowners have the same reaction to this important but tedious home maintenance task. Although you do your best to clear out the cobwebs, leaves, twigs, and other debris caught up in your gutter system, all this debris makes this part of your home look dirty, worn down, and unattractive, especially as your home gets older over time.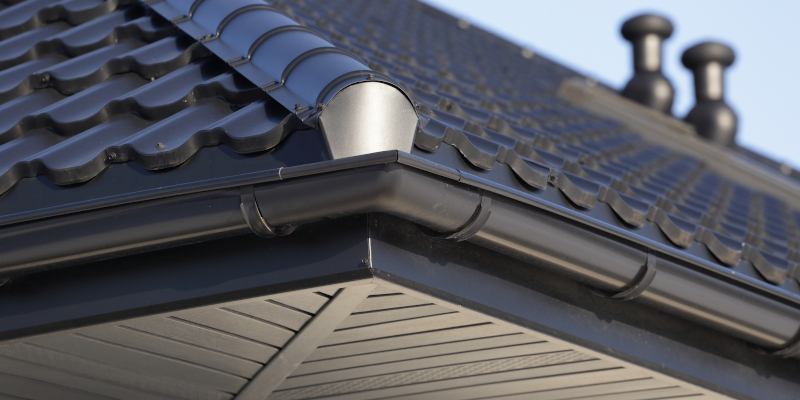 The solution? Turn to us at Baker SoftWash for gutter cleaning & protection installation. This service involves gently blasting away all the gunk on the inside and outside of your gutters. We use soft washing, a proven approach that is gentler and more effective for home surfaces and gutters than normal power washing. Not only will your gutters practically gleam after we're done, but you'll also be able to go longer between cleaning sessions because of the way our systems clear away stubborn dirt and debris.
We're a locally owned company here in Cornelius, North Carolina, so we genuinely care about getting great results during each and every gutter cleaning & protection installation project we take on. All of our technicians are highly trained, knowledgeable, and happy to answer any questions you have about cleaning your gutters.
Make cleaning out your gutters less of an issue and make your house look great with our exterior cleaning services. Contact us today to set up your gutter cleaning & protection installation appointment and to find out more about what we do!
---
At Baker SoftWash, we offer gutter cleaning & protection installation for customers in Mooresville, Cornelius, Davidson, Huntersville, Charlotte, Troutman, Statesville, Denver, Kannapolis, China Grove, Landis, Concord, and Iredell County, North Carolina.