Light up the night with roofline lighting.
Give your home, business, or municipal building's roofline illuminated distinction at night. Inception Lighting provides state-of-the-art, app-controlled, and durable roofline lighting solutions that can enhance your Mooresville, North Carolina property when the sun goes down.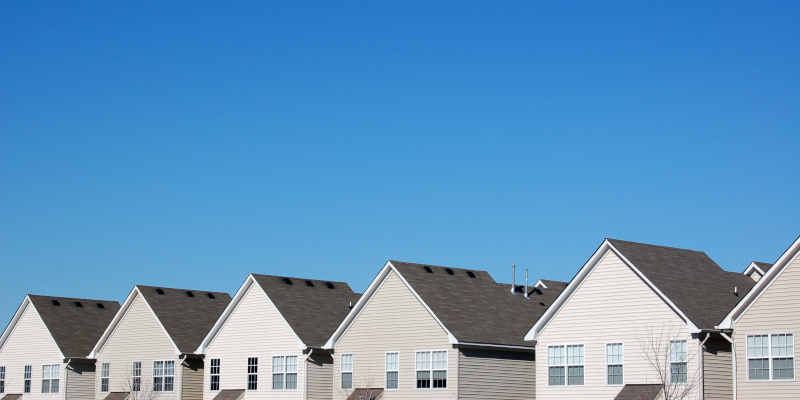 Designed to withstand the sun, wind, rain, and snow, this type of roofline lighting provides full illumination for a decade, only losing a portion of its lighting capacity after 10 years. Designed to look like trim molding during the day, this roofline lighting is ideal for three separate applications:
 Residential—Make your home stand out from the others in your neighborhood. Roofline lighting from Inception Lighting will blend seamlessly into your home's unique architecture when the sun is out and provide attractive, ambient lighting at night.
Municipal—Roofline lighting on a municipal building is the perfect solution to brighten up your city and build pride amongst your residents. This lighting requires little to no maintenance, reduces energy consumption, and can be customized for holidays or other celebrations throughout the year.
Commercial—Bold and bright, commercial roofline lighting can entice your customers, communicate your brand, and provide attractive ambience at night. This permanent RGB solution can bring your business out of the dark!
You can custom schedule color-changing events on the Inception Lighting app, which can be accessed from any iOS or Android device. Choose from multiple moving and static color changing effects or create new colors using the color wheel or sliders.
Make your home, business, or municipal building stand out when the sun sets with roofline lighting. We are a Certified Inception Lighting Contractor, and we're eager to make your building come to life with roofline lighting. Contact us today at Baker SoftWash to learn more.
---
At Baker SoftWash, we offer roofline lighting services for customers in Mooresville, Cornelius, Davidson, Huntersville, Charlotte, Troutman, Statesville, Denver, Kannapolis, China Grove, Landis, Concord, and Iredell County, North Carolina.