Make a good impression with commercial exterior cleaning.
You want people to say good things about your business, and you want them to keep coming back to you for products and services. Since the way your business' location looks says a lot about how you run your operations, it's important to keep it looking its best throughout the year. But if you've tried power washing countless times and never been fully satisfied with the results, it's time to give soft washing a try.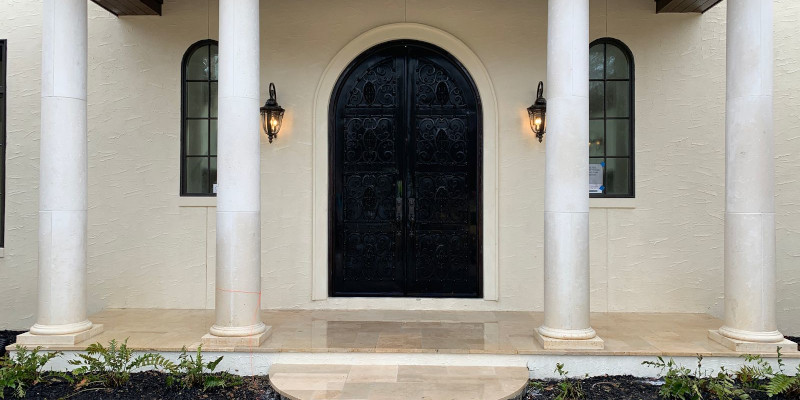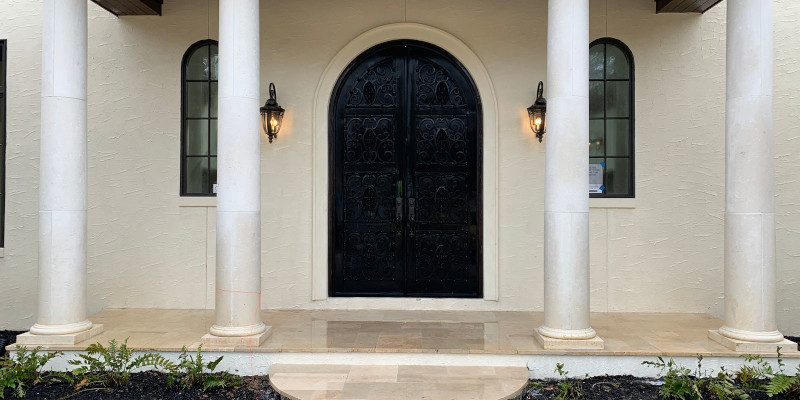 At Baker SoftWash, we're a commercial exterior cleaning company that does soft washing here in the Concord, North Carolina area. How is soft washing different than power washing for your location's surfaces? For starters, soft washing uses less pressure than power washing, along with a proprietary system of soaps and solutions. This system eliminates dirt, grime, nests, webs, algae, and other unsightly buildup completely, giving your surfaces a clean that looks great and lasts.
Not only are our commercial exterior cleaning services highly effective, but they also won't damage your landscaping or surfaces. Over time, pressure washing can erode your surfaces, but soft washing won't do this, giving you a lasting clean without all the harmful pressure.
Once you give our commercial exterior cleaning services a try, you'll never go back to power washing. For more information about how soft washing works and why it's the right choice to keep your business' exterior clean, contact us today.
---
At Baker SoftWash, we offer commercial exterior cleaning services for customers in Mooresville, Cornelius, Davidson, Huntersville, Charlotte, Troutman, Statesville, Denver, Kannapolis, China Grove, Landis, Concord, and Iredell County, North Carolina.